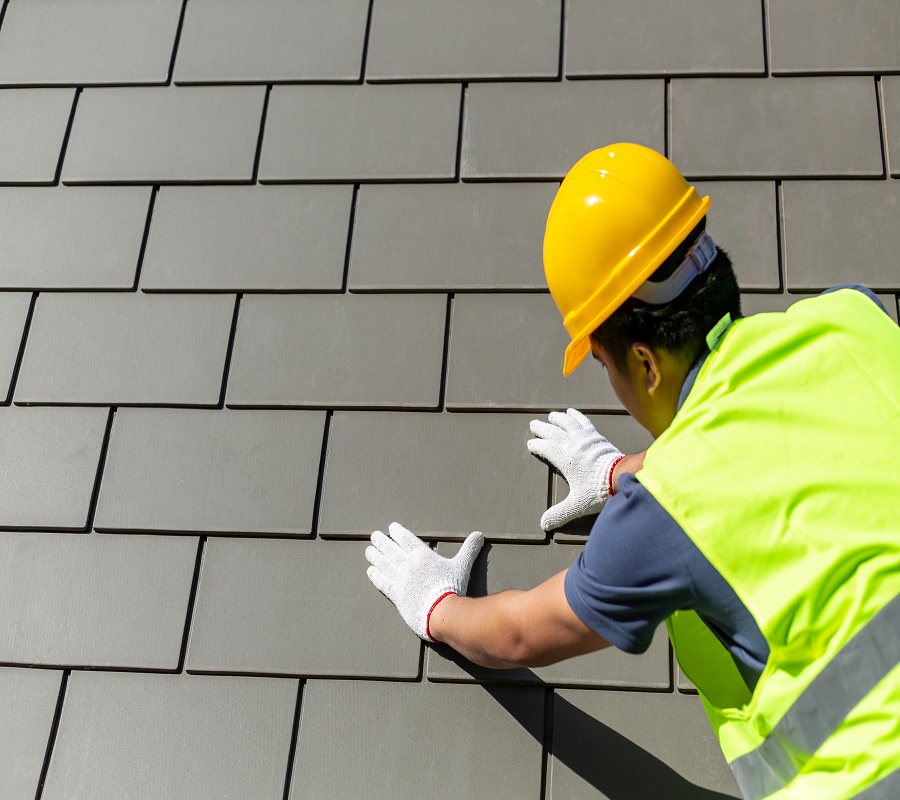 Repairing a roof is no easy task, and it isn't something you should attempt to do by yourself. Going up on the roof to fix an issue even a minor one can be dangerous and should not be attempted unless you're a professional and have training. This is why if your roof is in need of roofing repair services in New Rochelle, New York then you should look to hire a roofing contractor from American Star Contractor Corp. Our roofers are highly trained to deal with any roofing issue and will make sure that your roofing repairs are done properly and right the first time.
Our roofing contractors come highly trained and prepared to take on all of your roofing issues. From cracks, leaks, and all sorts of issues there is no roofing situation that our team hasn't handled or seen. Avoid the stress of attempting to complete the repairs on your own and hire the expert roofing contractor in New Rochelle from American Star Contractor Corp. Finding the right team can be a difficult one, but we eliminate that stress for you. Our contractors do it all from repairs, maintenance, and inspections making sure that they commit to a thorough and accurate job so that you don't have to call someone out again. Your roof is what protects you from any harsh weather conditions, so you shouldn't trust just anyone to repair your roof.
American Star Contracting Corp pays attention to every detail and is fair when giving our customers quotes for their roofing repair services. There is no job that we haven't taken on or won't do. We take immense pride in helping the members of the community of New Rochelle, NY for all of their roofing needs. We make sure our customers are involved in every step of the way so that they see the results that they want, it is what sets us apart from other roofing companies in the industry.
If you're in need of roofing repair services in New Rochelle, New York then look no further than American Star Contracting Corp for all of your roofing needs. Our contractors will come out to your property and conduct a thorough inspection of the work that needs to be done and leave you with a roof that is built to withstand the test of time. Call us today at 862-294-9990 for an estimate.