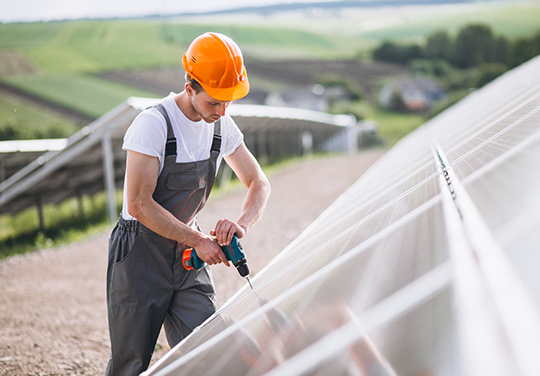 Have a leaking roof? Is your roof experiencing issues, or perhaps it is overdue for maintenance? When it comes to roofing repairs, it is no simple task, and it is not something you should attempt to do by yourself. Going up onto your roof, even to fix a minor problem can be extremely dangerous and should not be attempted at any time without the help of a trained roofing professional. If you require roofing services and roofing repairs in Westchester, then you should look into hiring one of our highly trained roofers at American Star Contractor Corp. Our roofers are highly trained to deal with all of your roofing issues and will ensure that your roofing job is done the first time correctly.
The roofing contractors at American Star Contractor Crop come highly trained and are prepared to on all of your roofing problems. From cracks, leaks, and mold, there is no situation that our team isn't equipped to handle. Don't stress yourself out trying to do the repairs yourself and hire the roof repair team in Westchester, New York, at American Star Contractor Corp. Your roof provides an essential function of protecting your home from the elements. It is why the proper maintenance and repairs must be done to ensure that your home remains protected. Our roofing contractors are committed to performing a thorough job, and we strive to make sure that a repair is done right the first time, so you don't have to call us to fix the same problem twice.
American Star Contractor is meticulous in their process when it comes to roof repairs. There is no job that our contractors haven't taken on. We take immense pride in helping out the members of the community of Westchester, NY, for all of their roofing needs. We make sure our customers are involved from the start so that they see the desired results of the roof repairs our team completes for them.
If you require roof repairs in Westchester, New York, then you should look no further than the professionally trained team at American Start Contractor Corp for all of your roofing needs. Our contractors will come out to your home and conduct an inspection of any work that needs to be done and leave you with a roof that is built to withstand anything. Call us today at 862-294-9990 for an estimate.